I've designed a set of Vectrex collector pins.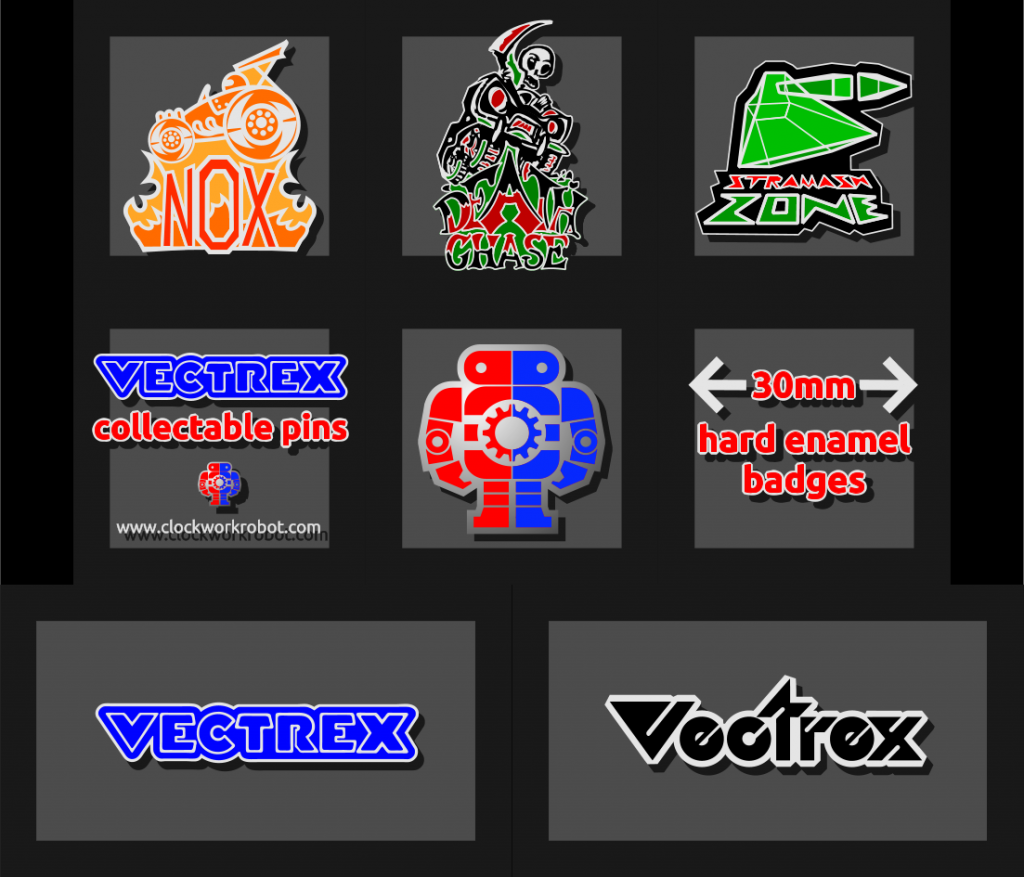 Very much inspired by the Atari collector pins, these are hard enamel badges roughly 3cm in size.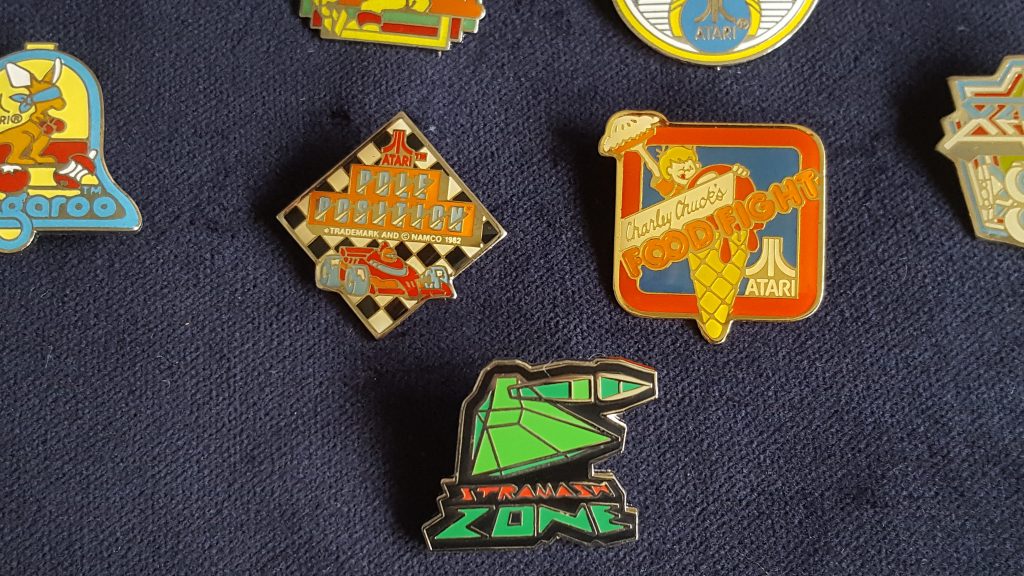 I've had a test run of the Stramash Zone pin manufactured and am pretty pleased with the results. If it looks like there's a demand i'll get the others made one at a time (i'd love to get the lot done at once but it costs money).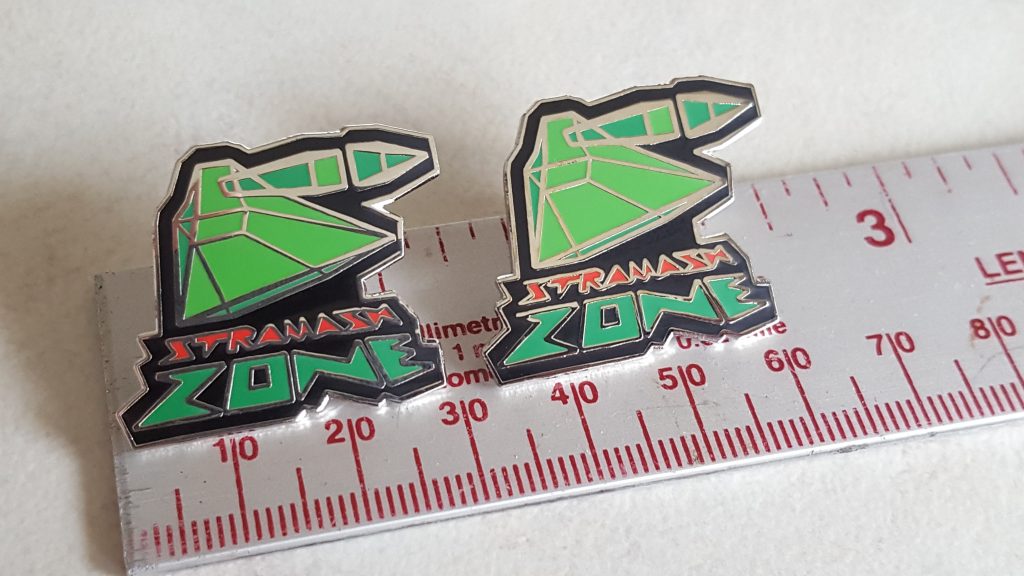 These should appear in the shop eventually.
OH, if you happen to have an Atari Crystal Castles, Liberator or Quantum collector pin, I'd be keen to buy or trade you something very nice for it.